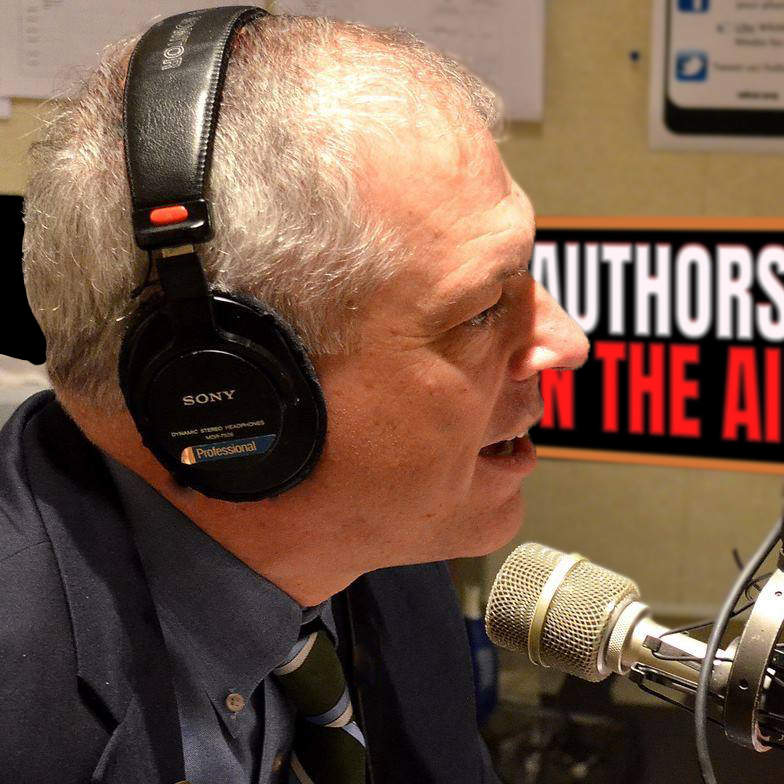 For over 4 decades, Terry's voice has been heard on radio, television and film. As a narrator, he breathes life into the characters in each story, adding a whole new dimension of performance art that can transform a tale for the growing number of listeners who are purchasing more audio books than ever before.
Here's a taste of Terry's narration of Dänna Dennis Wilberg's paranormal thriller, "Borrowed Time - Book 1: Broken Promises."

Terry works directly with authors to ensure that the vision on the page is effectively translated to the spoken word. Click the button, below to connect with Terry for a free sample reading of your writing.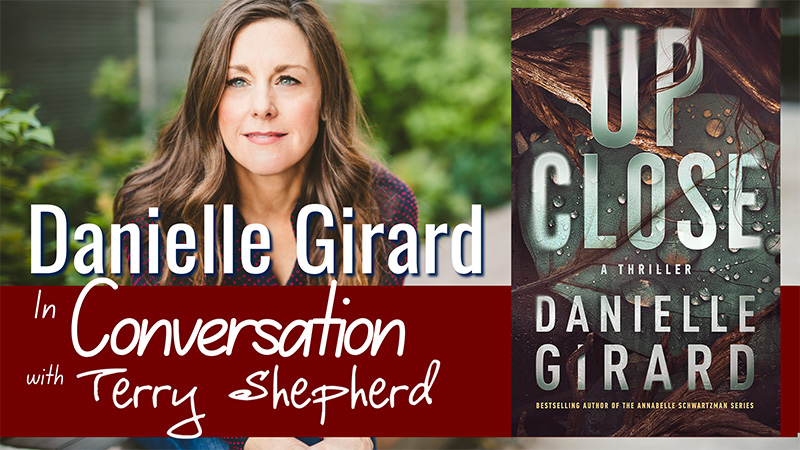 UP CLOSE, Danielle Girard's third installment in the outstanding Badlands series launches. We discuss the muse, writing romance, what she's learned as a podcast host, and the evolution of her storytelling over two decades of writing. A fascinating conversation with one of my all time favorite storytellers.